Greystone Foundation Golf Tournament
August 24 @ 10:30 AM

-

7:00 PM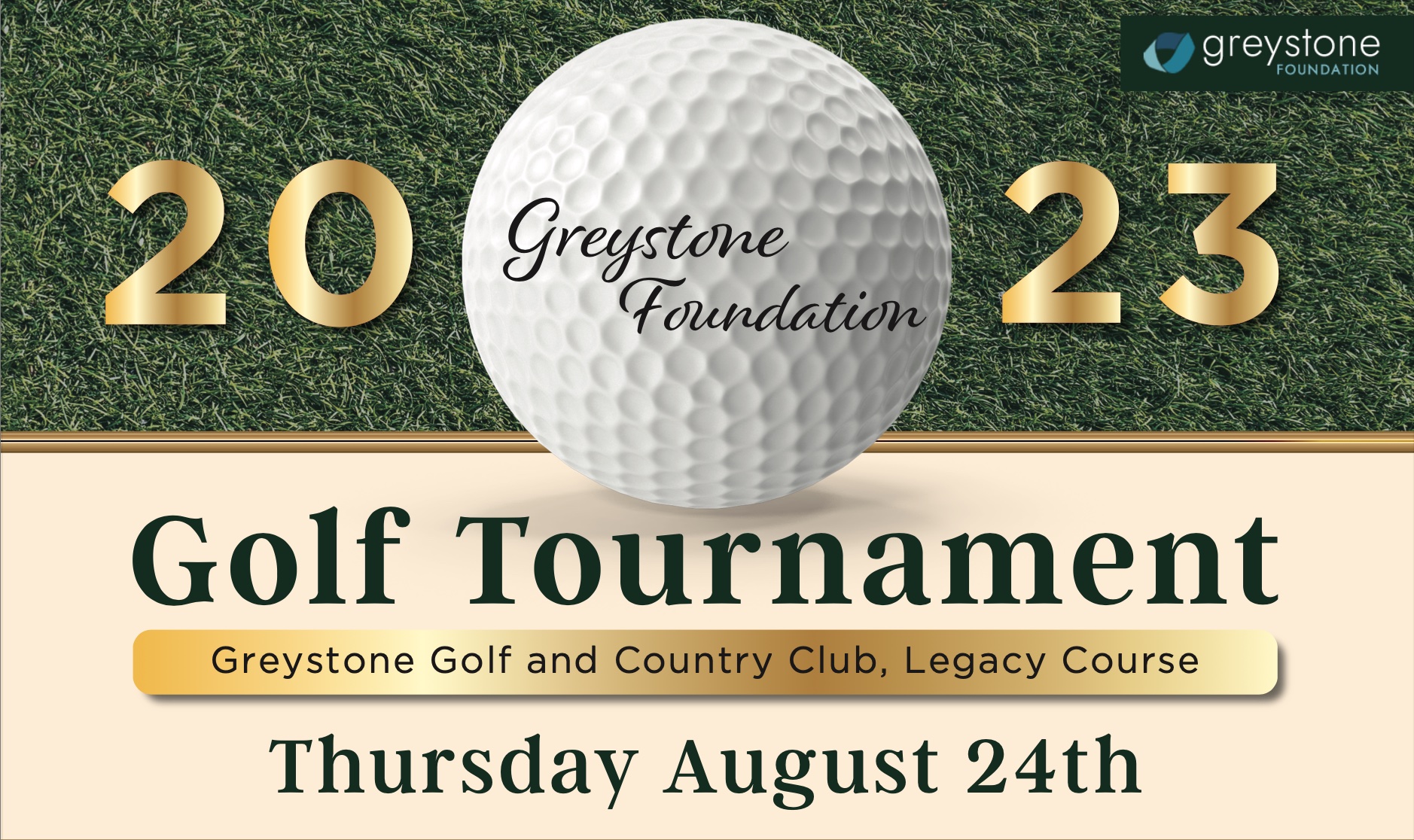 To register yourself, a team, or to sign up to be a sponsor online, please visit our Golf page by clicking here. For more info, please reach out to Chairperson Greg Crutcher at golf@greystonefoundation.org
You can pay for your sponsorship here via credit card. Team sponsorships are $1500 a team (click to pay online) or $375 per golfer (click to pay online.)  Other sponsorships are available and those donations may also be made online by clicking here.
Companies or individuals can sponsor a team or a player can pay individually. All fees are a donation to the Greystone Foundation 501c3 and can be a tax benefit to a company or individual.
We have selected three charities to support this year: Hope for Autumn, Lifeline and our ongoing Greystone Foundation Scholarship program.