Gobble Then Wobble!
Friday, November 25, 2022 – 8:00 am. Registration starts at 6:30 am.
Members & residents are welcome to join us on the Friday after Thanksgiving for our first ever Turkey Run. We're working off our Thanksgiving dinners with a good ole-fashioned charity run benefitting the Greystone Foundation.
The race starts at 8am with sign-ins beginning at 6:30 am in front of the Aquatics Center.
Registration fee is $49 per person with 50% of proceeds going to The Greystone Foundation's selected charities: AG Gaston's Boys & Girls Club, Prescott House, & Jeremiah Castille Ministries.
Stick around after you trot for a continental breakfast courtesy of Greystone Golf & Country Club complete with live DJ.
Register by November 10th to guarantee your Turkey Trot t shirt's arrival in time. Pre-Run packets with bib & t-shirts will be distributed at the 6:30 am sign-in table. Prizes will be awarded to race winners for 1st, 2nd, & 3rd place.
Register online at greystonecc.com/theclub/forms/turkey-trot.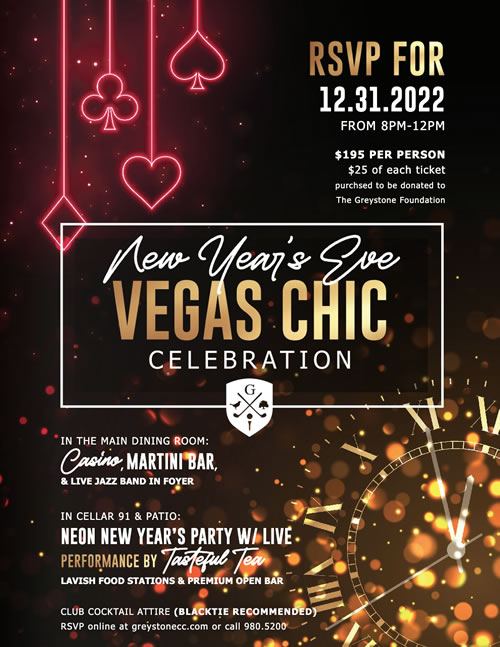 OUR MISSION – Do Good. Change Someone's World!
What we do
We provide resources and support to non-profit organizations located in the greater Birmingham Metro area. Our financial support is targeted toward addressing specific needs that a non-profit has, and we focus on maximizing the impact that it has.
Latest Posts
Read more about how we seek to positively impact the lives of those in need...to change someone's world every day.e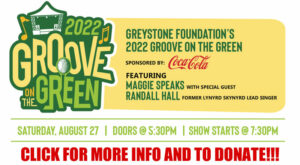 This is a FREE CONCERT open to the Greystone Founders and Greystone Legacy homeowners plus…
To register yourself, a team, or to sign up to be a sponsor please reach…