IT'S EASY TO DONATE!
Select one of our ongoing fundraising events below to help us in our efforts!

One simple step can change the lives of others forever. Donate below and you are one step closer to making a difference in our community and our world.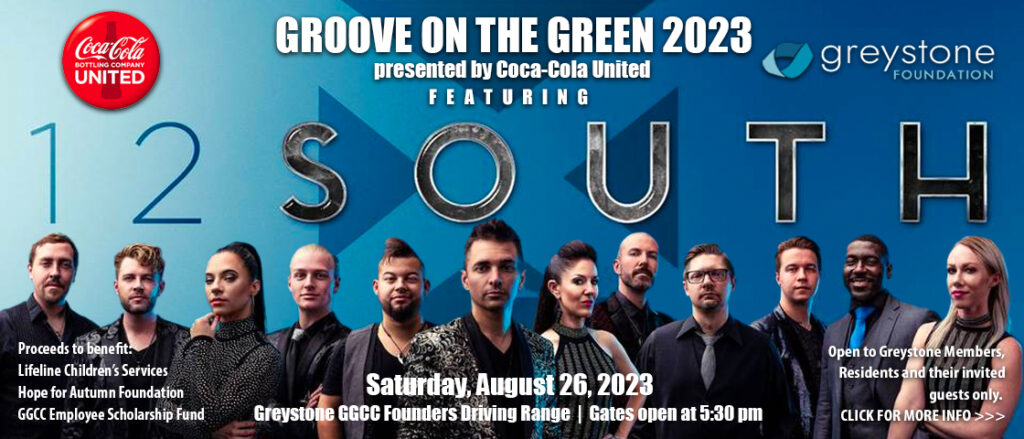 Groove on the Green 2023 will feature the 12 South Band! It will be an amazing event for Greystone Members and Residents and offer a great opportunity to support the Greystone Foundation.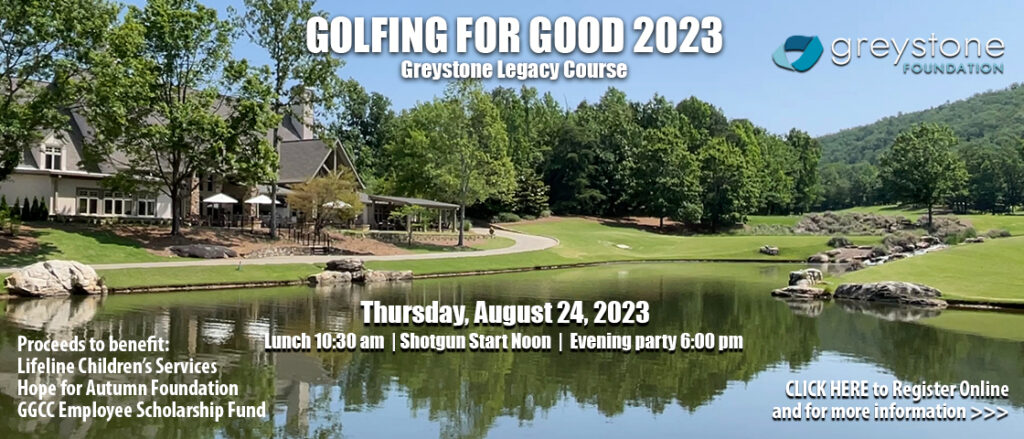 Our 2023 annual charity golf tournament will be held on Thursday, August 24, 2023 at Greystone's Legacy Course. You can sponsor a team or register as an individual or support the tournament as a sponsor.
SPONSORSHIPS / DONATIONS
You may sign-up as a sponsor for either of our annual events or become a sponsor for any particular charity as well. You may also make an online donation in support of the Greystone Foundation and our charities.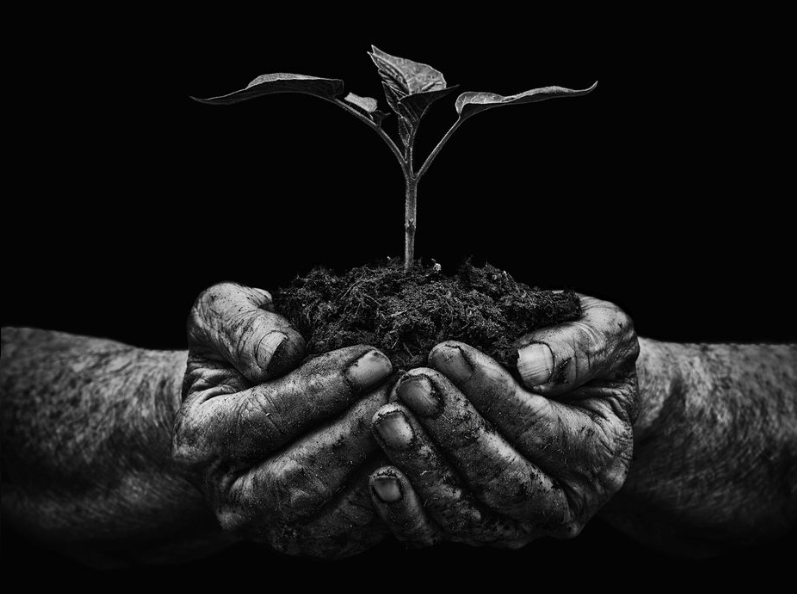 VOLUNTEER
The Greystone Foundation always needs volunteers to assist with our events or to work directly with our charities. Contact our general email address via info@greystonefoundation.org to find out how you can help!